EDP WEDDiNG
#APLUSABIGDAY, WEDDING REAL TALK, inspiration, TIPS + TRICKS, AND MORE!
Our Wedding Video | #aplusabigday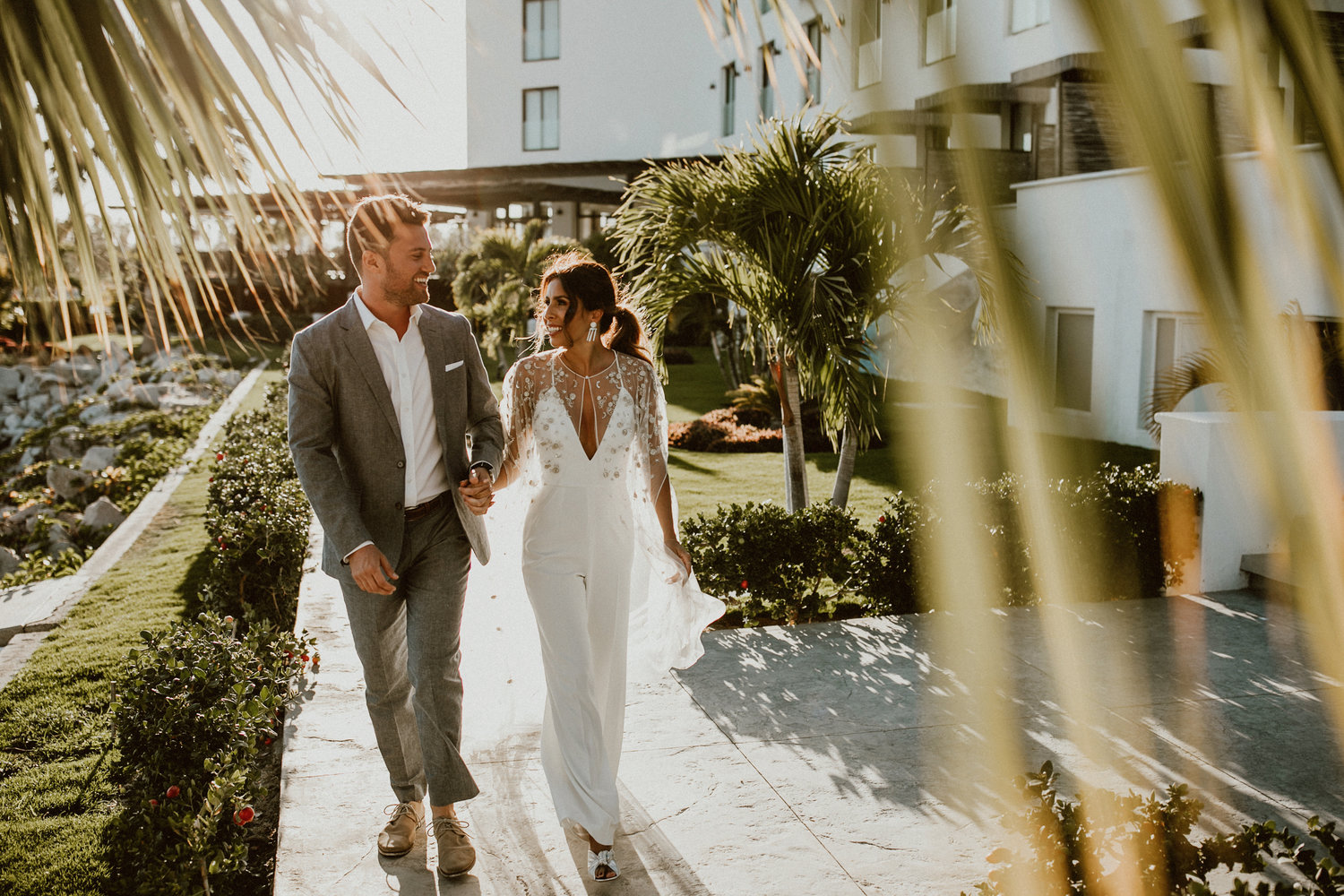 SPRING BRIDE? HERE'S WHAT I WISH I KNEW!
Planning a Wedding at ACRE Baja
A Wedding Dress That Dreams Are Made Of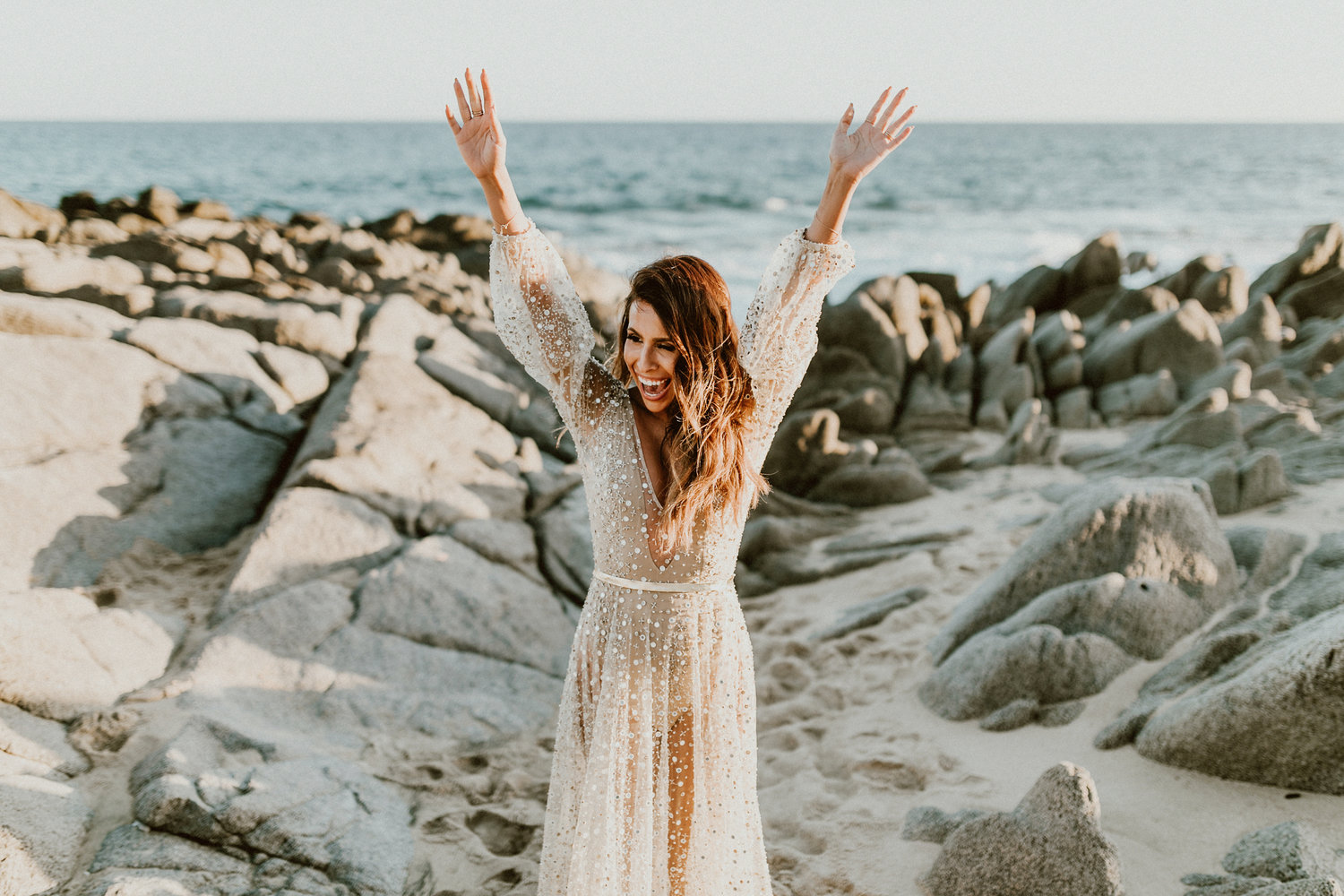 HOW I GOT CLEAR, GLOWING SKIN ON MY WEDDING DAY
Welcome Party | #aplusabigday
The Ultimate Wedding Playlist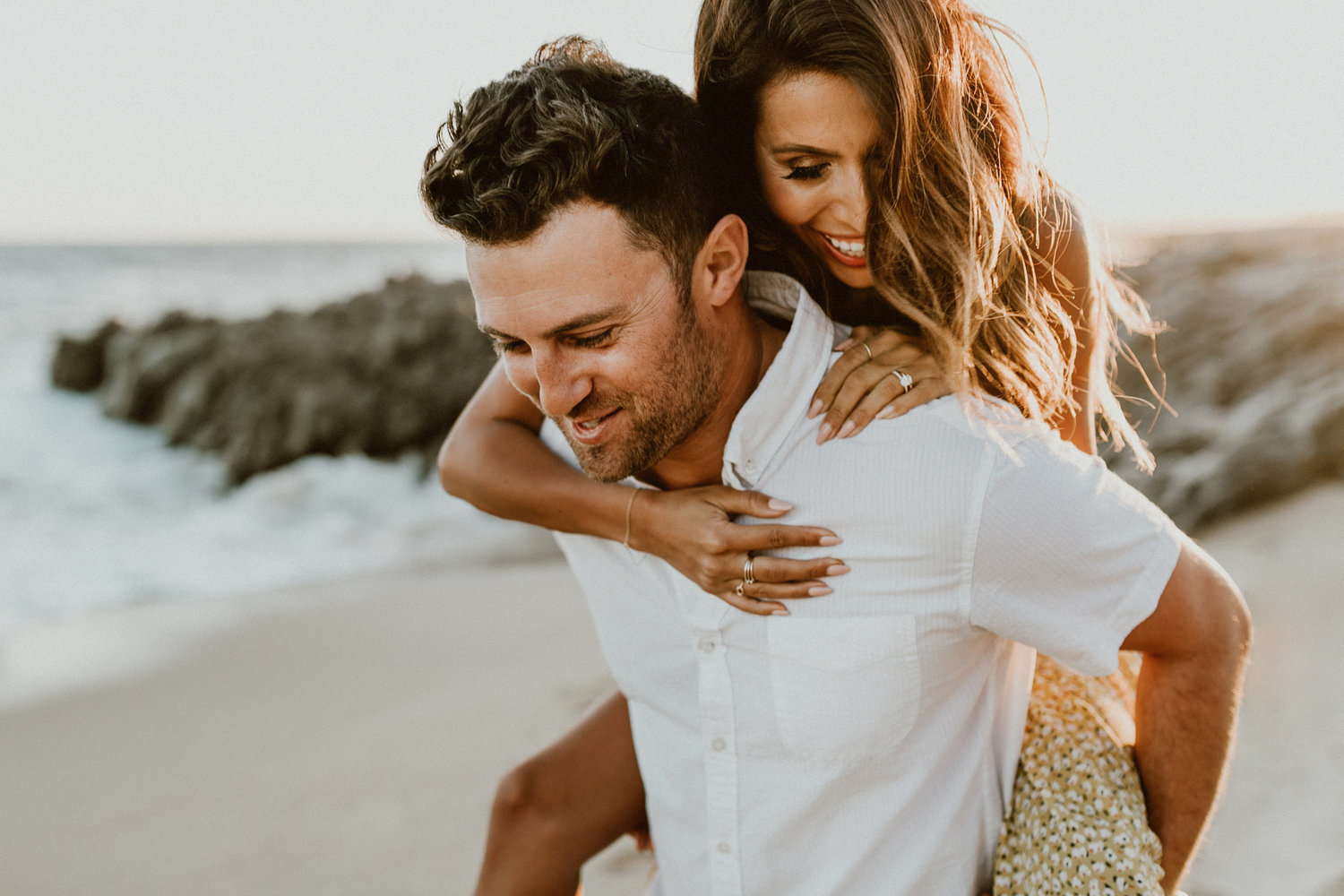 Engagement Photo Ideas + Newlywed Chat
Bridesmaids Dresses That They'll Actually Like - for real!
Finding The One: Wedding Dress S
hopping at Lovely Bride
Destination Wedding: Where To Start
Real talk: Wedding Planning with Your Hubby-to-be
it's not all hugs + kisses
Epic Palm Springs Bachelorette Party
Palm Springs Packing List: B
achelorette Edition
10 Bachelorette Party Dress Ideas
The Cutest Bridesmaid "Ask" Boxes
Married Life: Does It Change?
The Big Day: Let's Talk Money
Hello from Honeymoon-land
Simple and Thoughtful Bridesmaids Gifts
10 white one piece swimsuits
White Jumpsuits Under $250
the cutest white bikinis for your
bachelorette + honeymoon
what to wear: wedding style
the latest from #aplusabigday